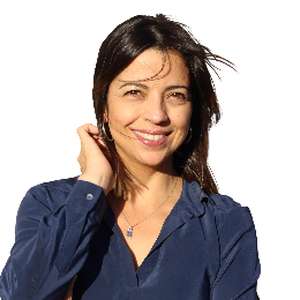 Isabel Clemente
Writer - Journalist - Storyteller - Editor - MA in Creative Writing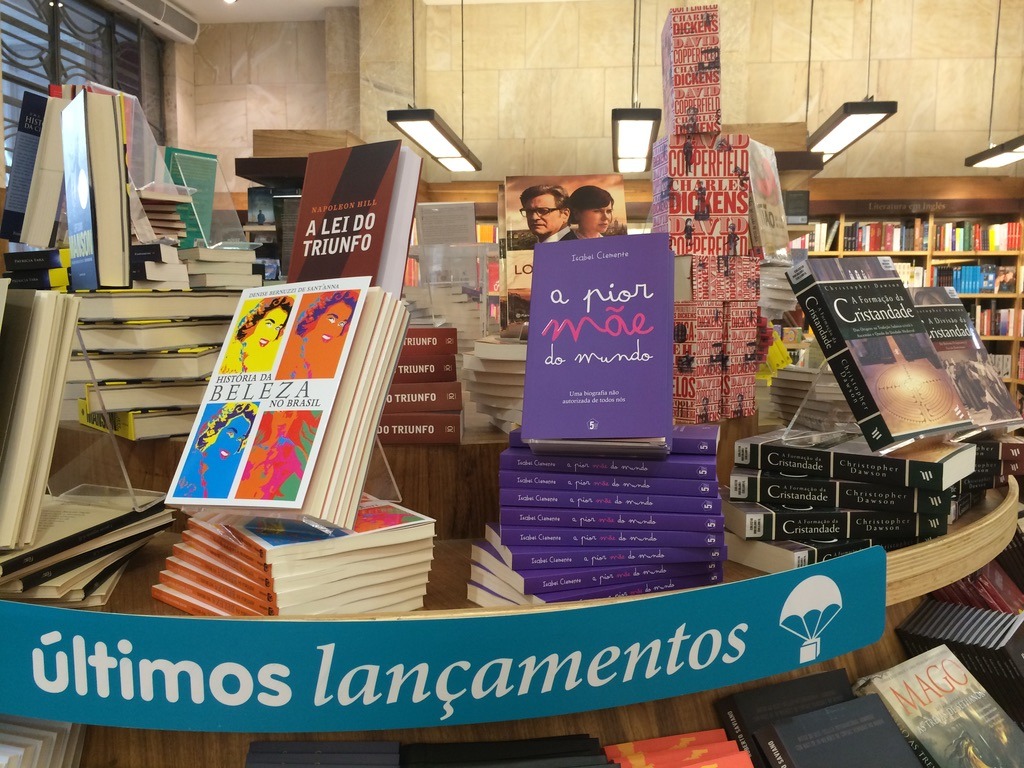 About Me
I believe stories can change the world, or make your day.
What I Do
I write stories to inform, move and amuse. I'm a published author and journalist with more than 20 years of experience in the fast-paced environment of newsrooms, as a leader and part of teams, in Rio de Janeiro, Brasília, London and Lisbon. Wrote and edited investigations and scoops on a broad range of subjects, having travelled in Latin America to cover politics and geopolitical issues. My expertise is finding inspirational stories and remarkable stances to tell them in a relatable way, something I perfected thanks to hundreds of reports, four books and a master's in Creative Writing in London. I was shortlisted for the Aesthetica Creative Writing Award 2023. Expert in using stories to convey complex matters. TEDx speaker.  After living in Portugal for four years - where I became an entrepreneur focused on projects to build a more fair and sustainable society -  I moved to London. I'm a mother, passionate about the piano, movies and books. Get in touch if you need help building a more compelling and engaging story.
Watch My Video
In this TEDx, I talk about an unexpected lesson from motherhood. And it has to do with my child's most cherished dream: my writing life. 
Communication and Purpose
Identifying and committing to a purpose makes clear what a difference a company can make to society. 

It gives the perspective about goals to accomplish beyond profits. It reveals a direction, a North Star to move towards. But not only that, it inspires people.

ESG, racism, diversity, sustainability, gender balance, purpose were some of the keywords that led me throughout my journey as an entrepreneur in the corporate communication business. 
A book trailer
As the co-writer of this book, I also wrote the screenplay on which the book trailer is based.
Get in Touch
My inbox is always open. Please, use the form here and I'll get back to you.